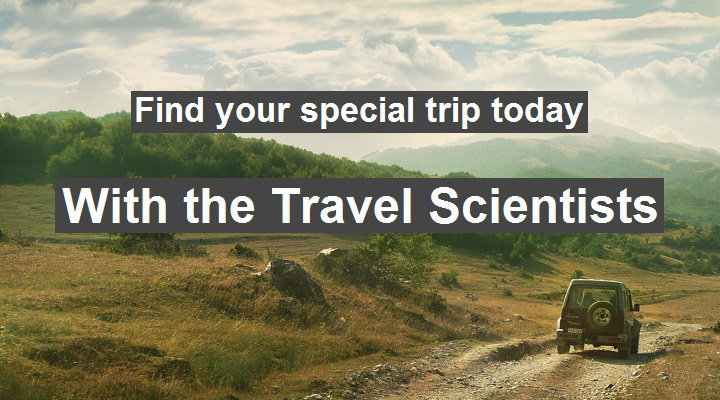 Why Choose Us?
We know adventure
Our destinations, our accommodations, our routes – it's all inspired by true offbeat adventure.
We are travel maniacs
Travel is not just another cash cow, it's our passion, which we want to share with like-minded spirits.
We are experts
After 10 years in business with events all over the globe, we know what we are doing.
We are personal
In our small groups, we all know each others name and you will  not disappear in anonymity.
We are social
We take up the adventure together and share our experiences, be it on the road or over a beer.
We are just different
Because doing what others do is boring and we want to offer you a truly unique experience!
Trip Search
Find your dream trip today!