We talk to Johnny, from Team Wildsome Volvo, who participated in this year's Baltic Run.
Now the Baltic Run is over, it's time to relive the memories with some of the contestants. After interviewing the overall winners, we caught up with Johnny from Team Wildsome Volvo. This team were involved in many of the most memorable moments from this years event, including when they broke down (see Johnny's "craziest experience", below) and had to fix their car with chewing gum! They were also very committed to going the extra mile for the various fun challenges, ending up as joint winners in the photo competition. All the photos below are their own!
Why did you sign up for the Baltic Run?
After Caucasian Challenge in 2014 we decided that we would also go on the Baltic Run. When we saw the 10 years anniversary offer we just had to sign up now 🙂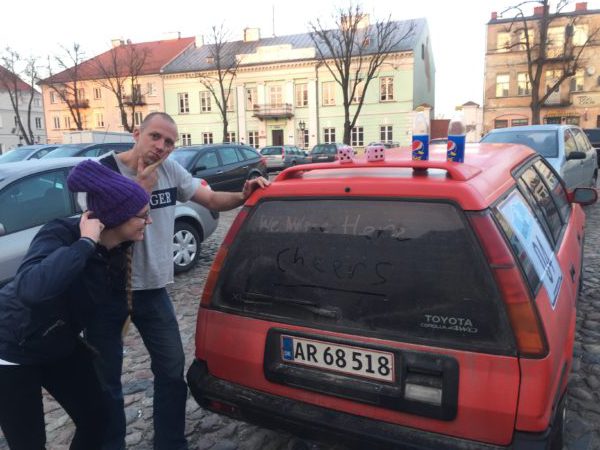 How did you hear about the Baltic Run?
After the Caucasian Challenge we regularly look at the offers from Travel Scientists.
What did you expect and what did you get?
I expected lots of snow, driving on roads that hadn't yet been plowed for traffic. I got less snow than I expected, but this event had a great social aspect.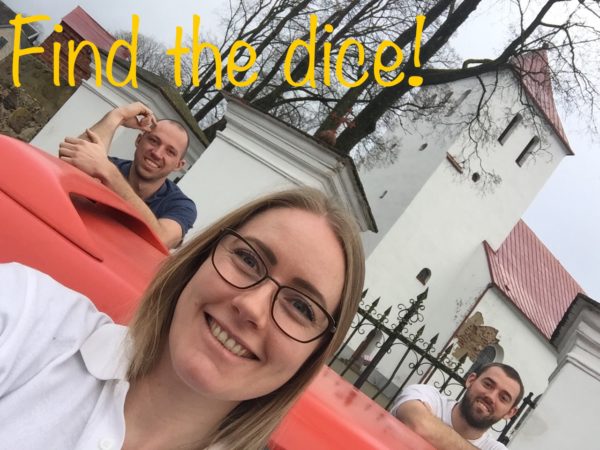 What was your craziest experience during the Baltic Run?
Losing the light on the car on a highway while it was dark, snowing an very low visibility.
What was your most positive experience during the Baltic Run?
The great social aspect every day and night. Its almost like being a part of a special family for 2 weeks.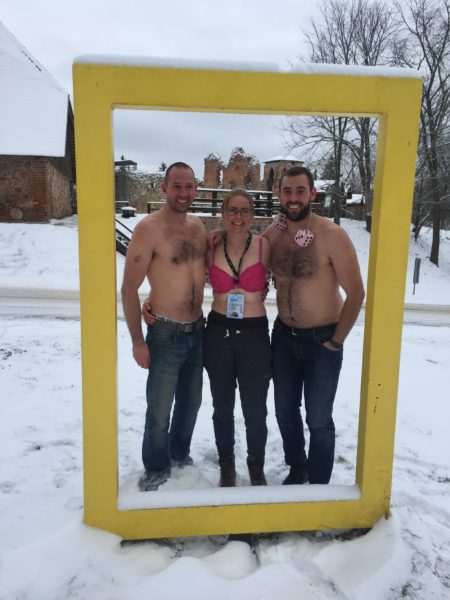 Describe the Baltic States in one sentence!
Beautiful nature with friendly people.
Would you join this or any other of the rallies in the future?
Absolutely. I plan to try all of the trips and rallies arranged by the travel scientist.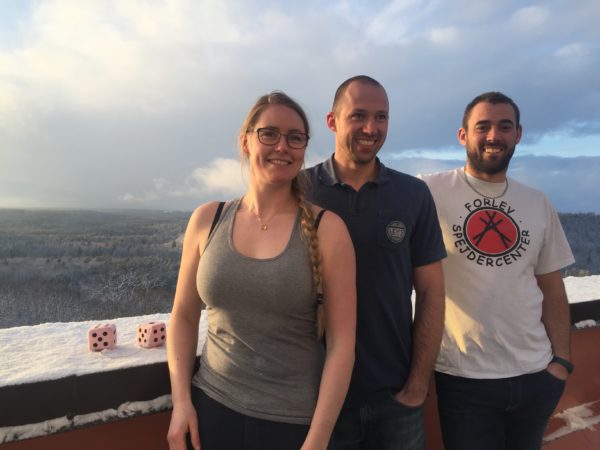 Are you crazy enough to come along for the ride? Then join us on
one of our next adventures
. Get a team together and let's see you at the starting line! If you want to join us in spirit, like us on
Facebook
or follow us on
Twitter
and
Instagram
to keep up with our latest antics.