With the winter holidays over, there was not much to do besides sit in front of the television feeling like you're about to burst from all the food, getting ready to see in the New Year with the new resolutions to lead a healthier life. However, for this very reason, we decided it's the perfect time for an adventure. For those looking for warmer climes, we offered the Rickshaw Challenge Classic Run, but for those looking to keep in with the seasonal winter theme, we launched a brand new rally up in the Baltic States.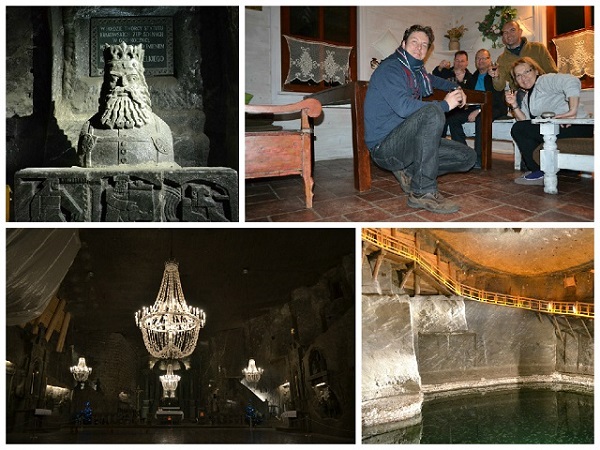 Five teams and nine participants from four countries took part in the inaugural event that kicked off from Krakow, Poland on December 29, 2014, which finished up in Tallinn, Estonia on January 6, 2015 after a snow-clad adventure spanning 2600km across Poland, Lithuania, Latvia and Estonia.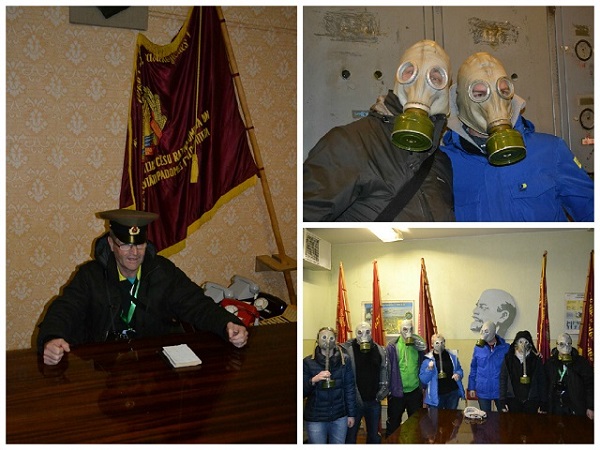 Stops on the way included a number of Soviet relics, such as Karosta jail and a secret nuclear bunker in Latvia, a visit to a nuclear silo and a night in Hitler's Eastern Front Military headquarters "Wolf's Lair" in Poland.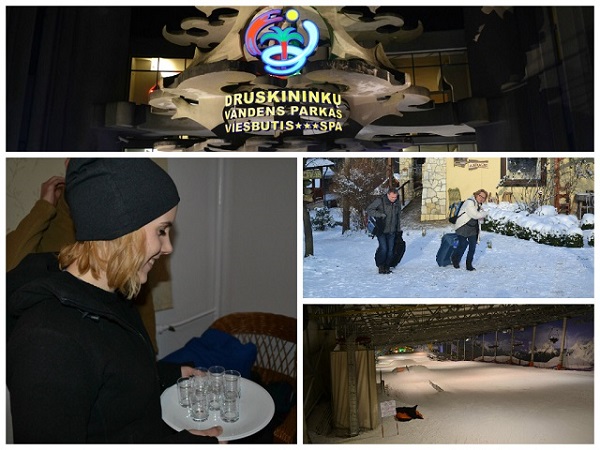 But perhaps one of the main highlights of the event was spending New Year with the locals in the Lithuanian spa town of Druskininkai. It was a historic moment for the Baltic country, since they switched from using the Lithuanian Litas to the Euro. Druskininkai was also the perfect place to recover, since it's famous for its spas. The huge aquapark and indoor ski centre certainly wowed the participants on the Baltic Run!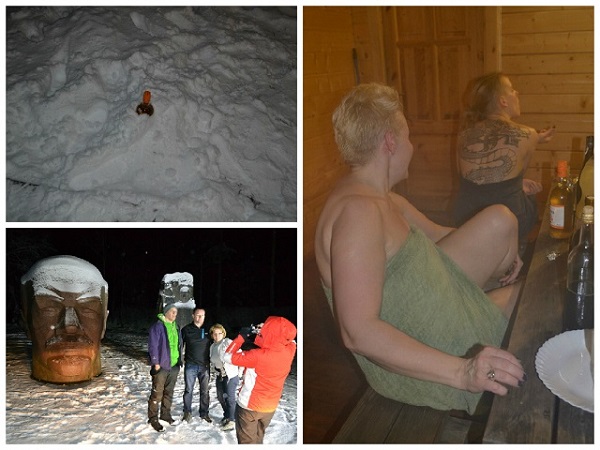 There was a lot of celebration on this icy, minimal assistance rally. Dirk from team One Life Live It celebrated his birthday in a sauna in a remote country house in Latvia. This was somewhere in between the time when the teams spent a lot of time getting lost in the snow covered Latvian forests.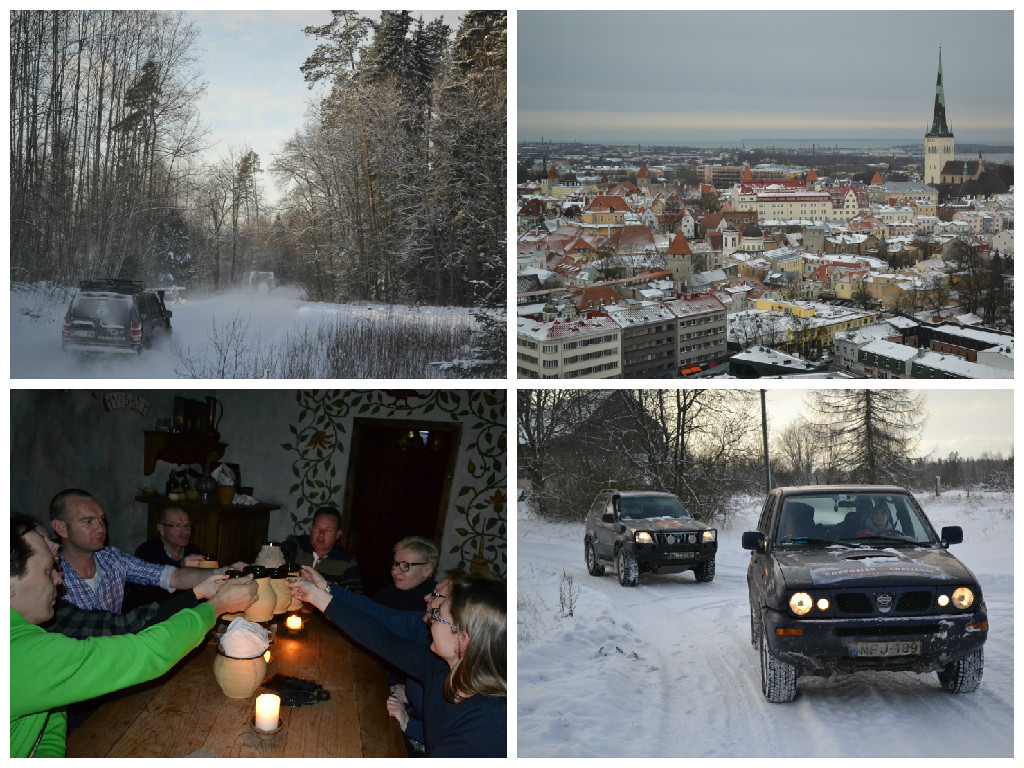 The cold definitely didn't get in the way of the fun, and if anything added to the atmosphere. However, the low temperatures forced our participants to huddle up together in fantastic bars or country houses on a nightly basis, enjoying great food and drink along the way.
Unlike the Rickshaw Challenge, we didn't have a competitive element in the first Baltic Run, so I guess everyone was a winner. One thing that was for sure was the participants came back with fabulous memories and a strong sense of community. We can't wait till it's December so we get to do it all again!
Are you crazy enough to come along for the ride? Then join us on the next
Baltic Run
. Then get a team together and lets see you at the starting line! If you want to join us in spirit, like us on
Facebook
or follow us on
Twitter
or
Instagram
to keep up with our latest antics.