The Balkans – that mysterious piece of land caught western Europe and the mysterious east – is for many still just some lines on a map. A place of which big parts have seen a horrible war in the 90s. But let us tell you, it is an amazing travel destination, be it for a lazy beach holiday or for a more adventurous road trip like the Great Balkan Ride, exploring also the remote regions of the Balkans more in depth. Here are some of the best things you can expect from participating in the Great Balkan Ride!
Delicious Food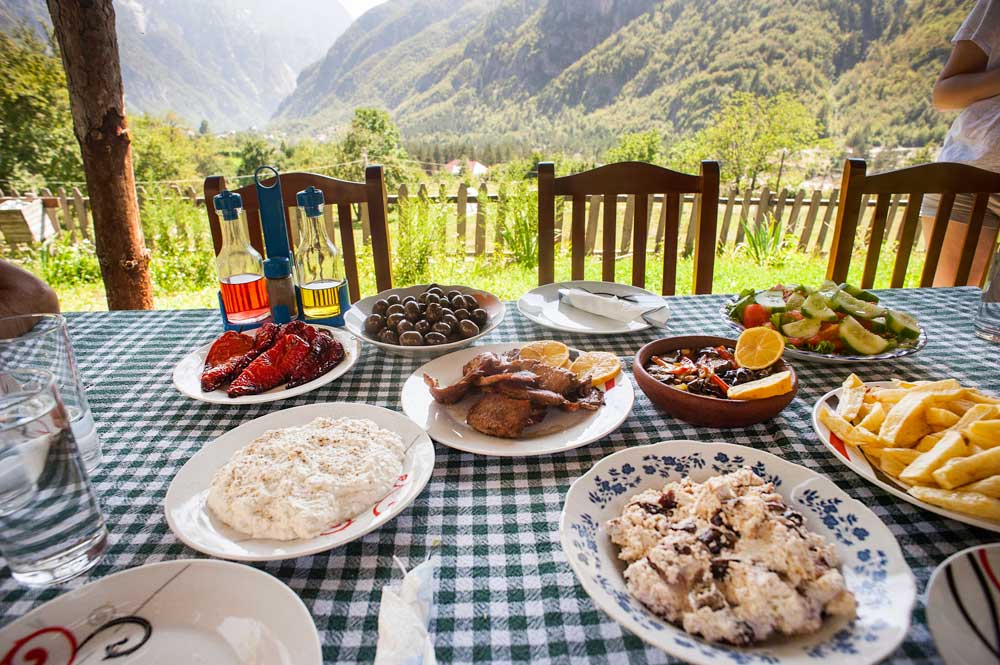 The  food of the Balkans is highly underrated. It's diverse, it's tasty and some say even healthy! If you don't just focus on the fries and the meat that is… Much of Balkan cuisines are an eclectic mix of Mediterranean dishes rich in olive oil and vegetables with a strong Middle Eastern and Turkish influence. Of course the cuisines of the Balkans are as diverse as the Balkan countries themselves, so you have no other choice but to taste it all. Things you do in the name of cultural exploration!
A Nice Beach Break to Refresh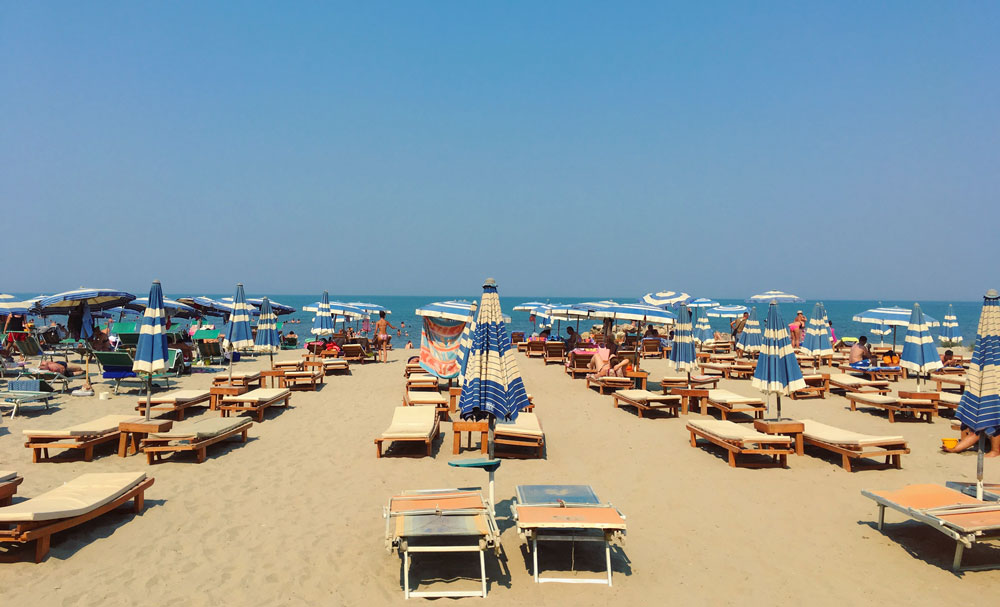 Croatia is one of the most famous beach destinations of Europe – and with its beautiful islands and coastlines this is highly deserved. But it also means, that in summer you'll meet there every Tom, Dick and Harry and finding a nice, quiet spot for yourself is close to impossible.
But did you know that Montenegro's and Albania's beaches are just as amazing? No? Good. Because as long as this is still a well kept secret, we'll have to share them with less people!
And although the Great Balkan Ride obviously is not a lazy beach holiday, we'll surely have the opportunity for a refreshing dip into the blue waves.
A Hidden Mountain Village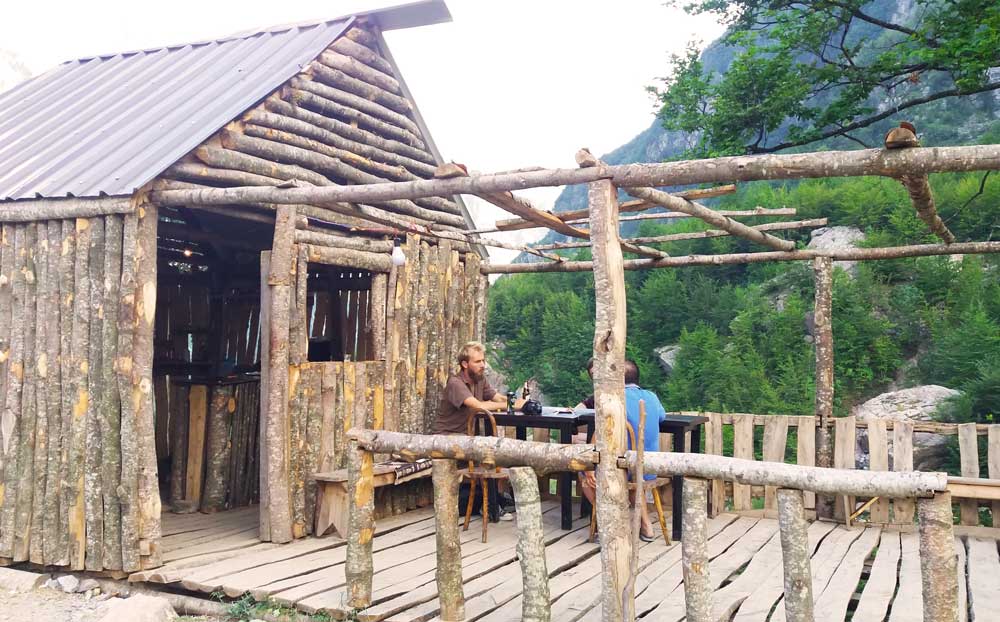 The tiny village of Thethi is probably one of Albania's best kept secrets. Hidden in a beautiful valley deep in the mountains, you can reach it only after driving 25km of unmade road, which is best done with an off-road vehicle.
Originally founded about 350 years ago to allow the first inhabitants to preserve their Christian traditions in the face of Ottoman occupation, nowadays it is mainly inhabited during summer and serves as a refugee for everybody who needs a little break from the world. Here the time passes a bit slower, life is a bit simpler and the beer tastes a bit better.
The Bluest Rivers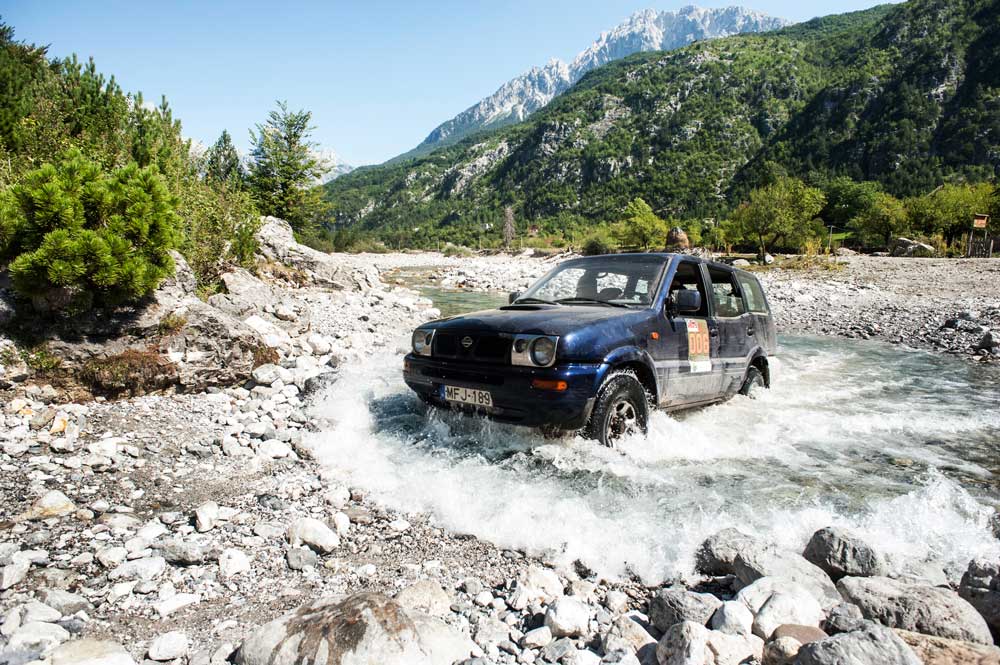 The north-western part of Croatia, Bosnia & Herzegovina, Montenegro and the north of Albania are full of clear blue rivers that invite you for a refreshing dip several times a day. Careful though before you jump in head first. Those beautiful, blue waters are usually mountain rivers and their low temperatures will take your breath away for a few seconds. But considering that the summer temperatures can climb up to 30° C and more, this is not necessarily a bad thing!
Those regions are also hot spots for river rafting and canyoning. Since it are full day activities, we sadly won't have enough time to try it ourselves, but you can surely make notes of the best spots for your next visit!
Lots of Rakia and Many Parties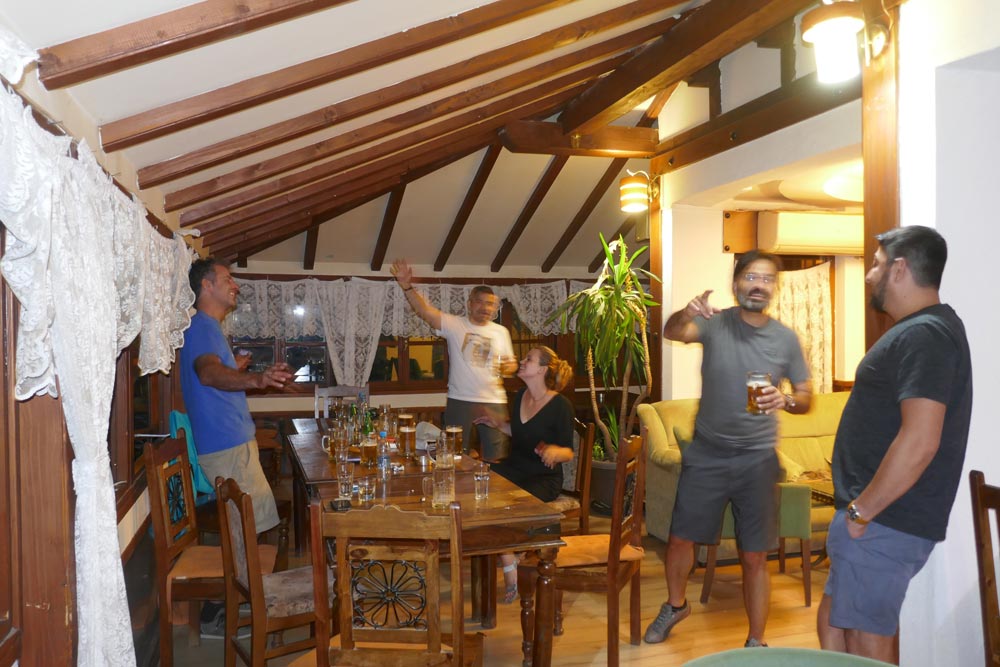 In the Balkans, most people's poison of choice is rakia, a fruit brandy with about 40% alcohol – except you try the home made variant, which is significantly stronger and might take away your eyesight – but hey, you'll have a hell of a party first! People here a smart and drinking is usually accompanied by a feast or at least some substantial snacks to help you keep going all night. The intensity of your parties is entirely up to you, but do remember, that you'll have a full day of driving on often winding mountain roads ahead! If you are very nice to the organizers though (speak: invite them for a few drinks!), they might share their well kept secrets about having a blast at night and being fit for the road on the next day. Just ask, we leave nobody behind!
Now that you have a better idea of what to expect during the Great Balkan Ride, it's time to secure your spot and sign up! If you have still any questions, just drop us a line.
See you at the starting line!
Are you crazy enough to come along for the ride? Then join us on
one of our next adventures
. Get a team together and let's see you at the starting line! If you want to join us in spirit, like us on
Facebook
or follow us on
Twitter
and
Instagram
to keep up with our latest antics.