Another border was waiting for the teams of the Caucasian Challenge 2016. After initial desperation and panic attacks remembering the long wait at the Turkish-Georgian border, it turns out that the Georgian-Armenian border is comparatively a real pleasure to cross – if there was not this darn bureaucracy for bringing a car into the country. Car tax, road tax, car insurance, all want to be signed and paid and of course this needs three different queues. Luckily queuing needs just one person, so the other team members could enjoy a drink or two in the border bar. Nevertheless, all teams could leave the border behind after about two hours.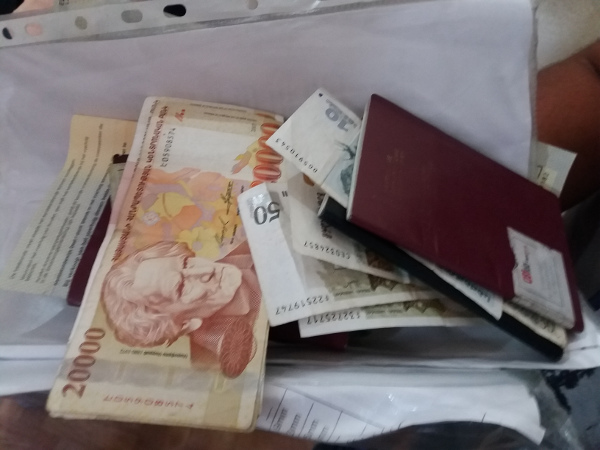 After a hearty group lunch under the burning Armenian sun, the temptation to set up a camp site right in front of the restaurant to have a little nap was great, but all teams headed towards Lake Sevan, one of the largest high altitude freshwater lakes in Eurasia, with an altitude of almost 2000m. The road offered great mountain views, but was relatively easy to drive, so soon the lake appeared through the windshield.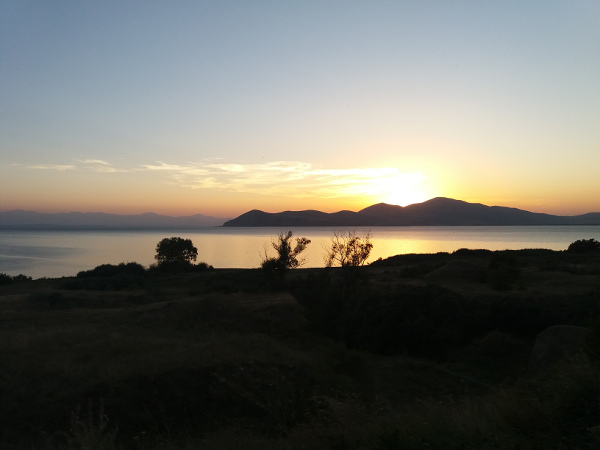 This day should be a special adventure: wild camping was planned, with bonfire, good food, wine, great company and a million stars as blanket. After successfully navigating to the dedicated campsite and taking a couple of wrong turns before that, Team Deepzone and Team Wiredmango were determined to make the romantic fantasy reality – till the temperatures started dropping drastically and everybody chickened out, escaping to the luxury hotel just a couple of kilometers away. Only team Wonderlust King turned out to be real adventurers who can be scared neither by cold nor by a lack of toilets.
We've been told that also the Care Bears did some wild camping in another place. But since we haven't seen it personally though, we can't vouch for their bravery.
Tomorrow we'll enter the disputed territory of Nagorno-Karabakh, so stay tuned for our next adventures!
Picture Credit Cover Picture: Andras Kaposi.
Are you crazy enough to come along for the ride? Then join us on
one of our next adventures
. Get a team together and let's see you at the starting line! If you want to join us in spirit, like us on
Facebook
or follow us on
Twitter
and
Instagram
to keep up with our latest antics.